Russia's budget moved back into the black last month, as the government dials back spending and a surge in non-oil income makes up for a drop in energy revenues.
The surplus in August reached almost 456 billion rubles ($4.7 billion) in one of the biggest monthly hauls this year, according to Bloomberg calculations based on Finance Ministry data published on Friday. At a televised government meeting just hours earlier, Prime Minister Mikhail Mishustin put the latest surplus at 230 billion rubles.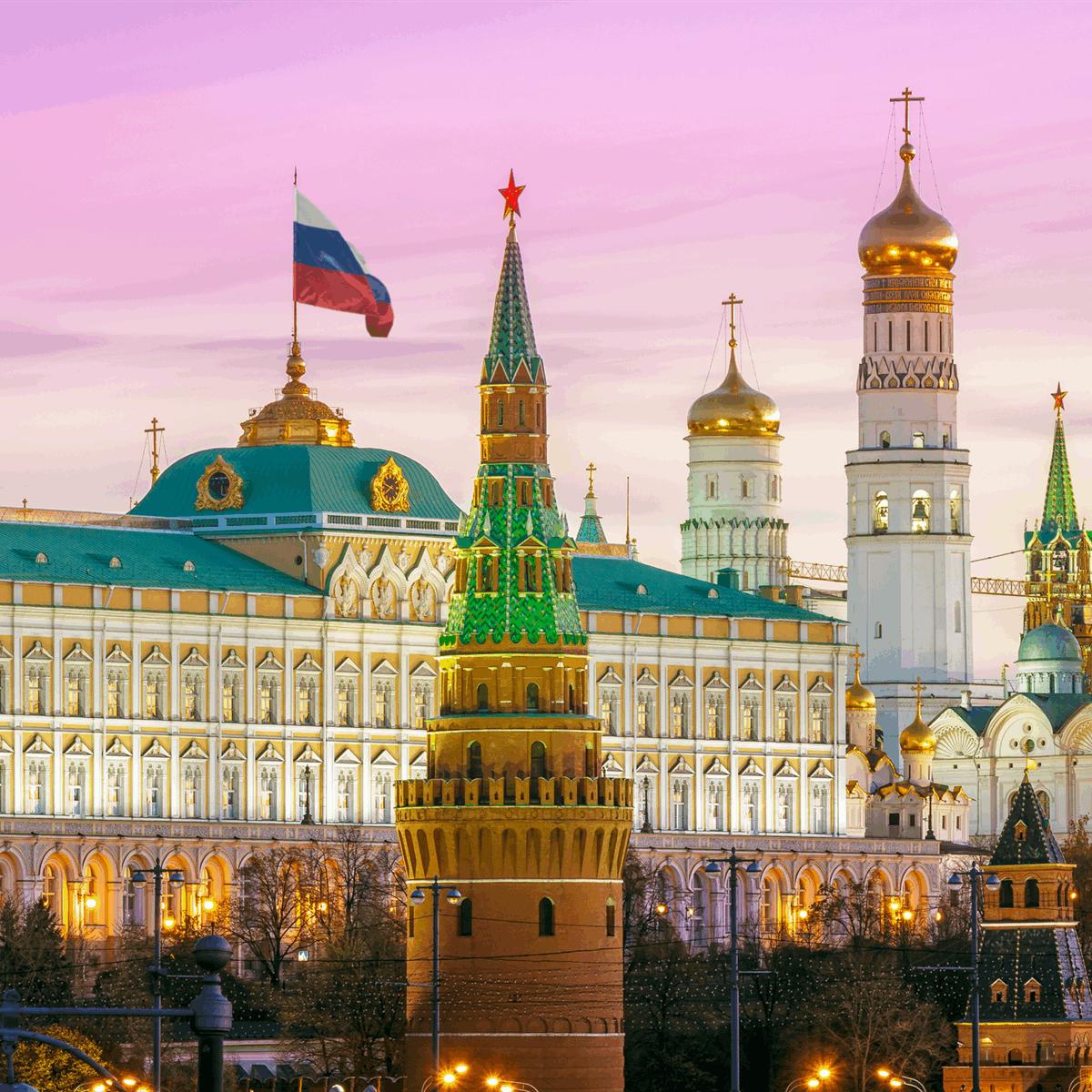 Russia's budget remains under pressure from the financial drain of the war in Ukraine. Still, the fiscal performance in August helped shrink the shortfall in the first eight months to 2.4 trillion rubles, or 1.5% of gross domestic product, the figures showed, without breaking out the monthly totals.
Sanctions and other restrictions imposed by the US and its allies over Russia's invasion of Ukraine have hit the country's earnings from energy exports. The Kremlin's oil and natural gas revenues also sank in August because of subsidies to the nation's refiners.
What Bloomberg Economics Says…
"Russia's budget balance benefited from a recovery in domestic demand, a weaker ruble and slower spending in August. More confident consumers and a 25% decline in the value of the ruble drove up value added tax and oil tax revenue."
—Alexander Isakov, Russia economist.
A weaker domestic currency is helping narrow the budget deficit by boosting the revenue the government collects on oil exports in ruble terms. The ruble lost about 4% against the dollar in August, in one of the worst performances in emerging markets.
A depreciation against the US currency by just one ruble amounts to an additional windfall of as much as 120 billion rubles in budget revenue, adjusted for a 12-month period, according to Bloomberg Economics. The Finance Ministry plans the deficit at 2% of GDP this year.